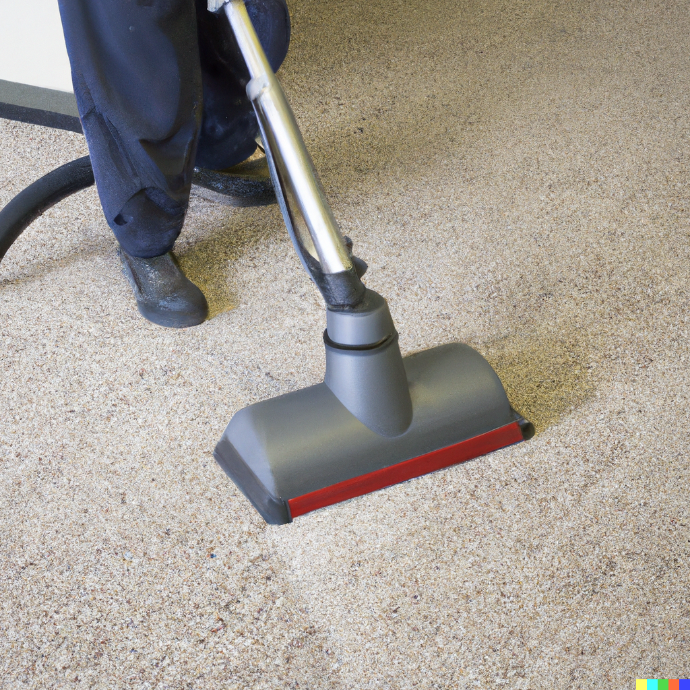 CARPET CLEANING

If you want your carpets to be clean, visually pleasing, and even softer, let us clean them for you and get your money's worth.

1 Area: $85

2 Areas: $135

3 Areas: $180

Additional Areas: + $40
Note:
2 Areas & Hall: $140

One staircase(5 staircase & up): $40

Living/Dining Room combo are equal to 2 areas.

Book Now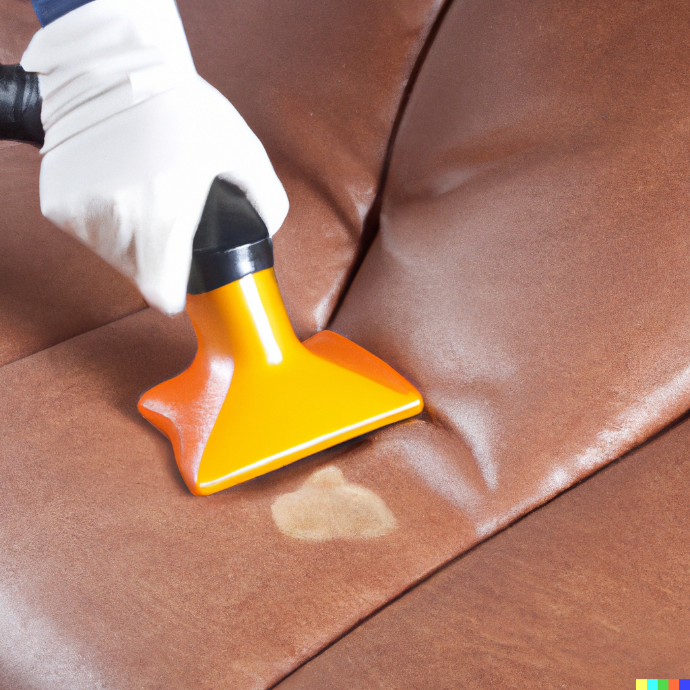 UPHOLSTERY CLEANING

The most effective way to improve your furniture visually, odor-wise, and its lifespan is to get it thoroughly cleaned by our specialists, who will ensure your money's well-spent.

Sofa or Loveseat: $65
Sectional Sofa: $145
Recliners: $45
Single Sitting Chair: $10

Book Now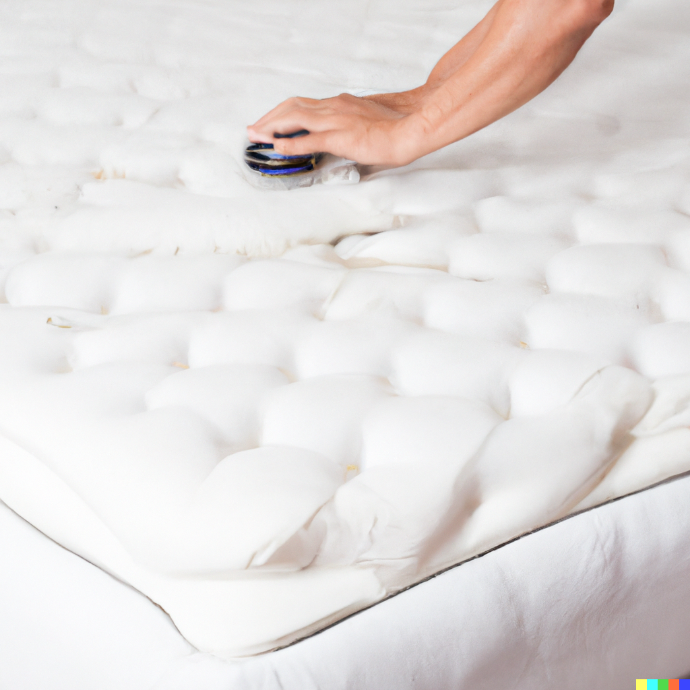 MATTRESS CLEANING

Sleep well knowing that our skilled techs will remove dirt, dust, and allergens in order to keep you healthy, well-rested, and comfortable.

Twin or Full: $60
Queen or King: $85

Book Now