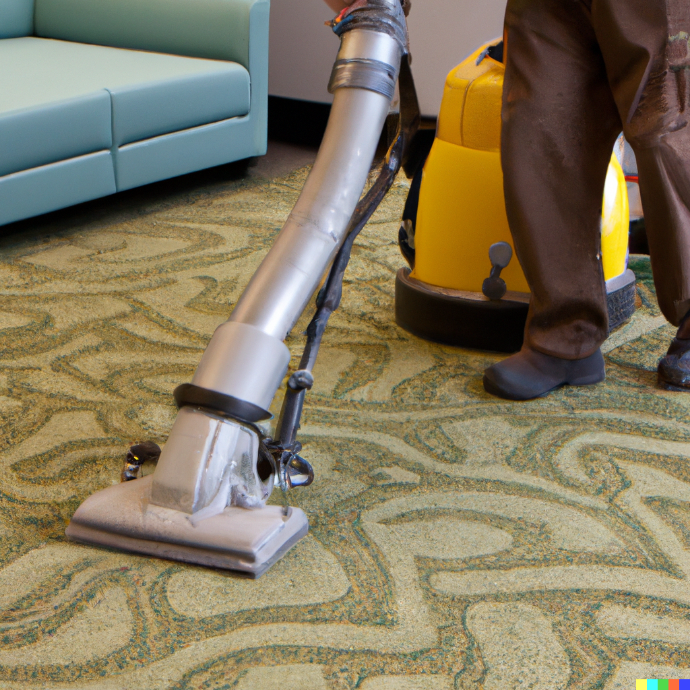 $0.25 Per Sqft.
Carpet Cleaning

Vacuuming will only get you so far when you're trying to make your carpet look respectable. What you really need to remove stains and the build-up of dirt in your carpet is a professional carpet cleaning.

Book Now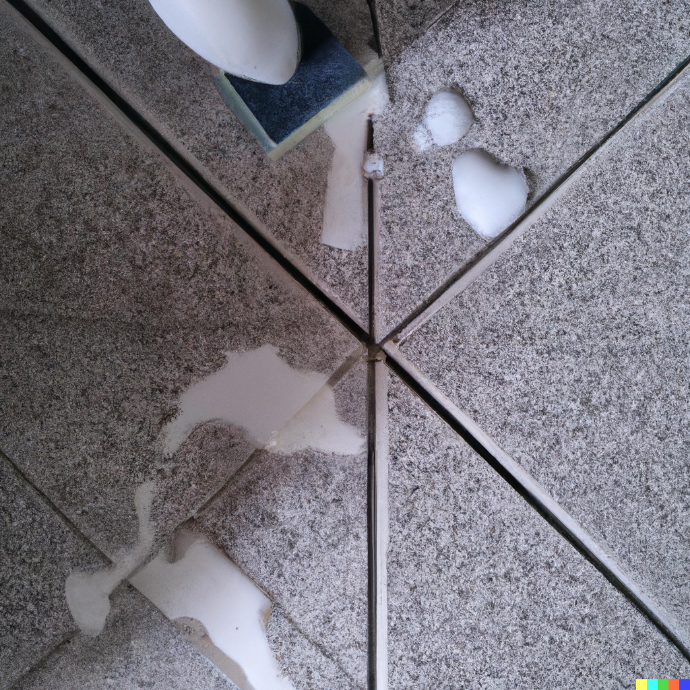 $0.55 Per Sqft.
Tile and Grout

Cleaning your tile and grout with a broom or a mop won't affect the dirt and other allergens that have sunken into your grout. However, our specialists are able to leave your tile and grout spotless.

Book Now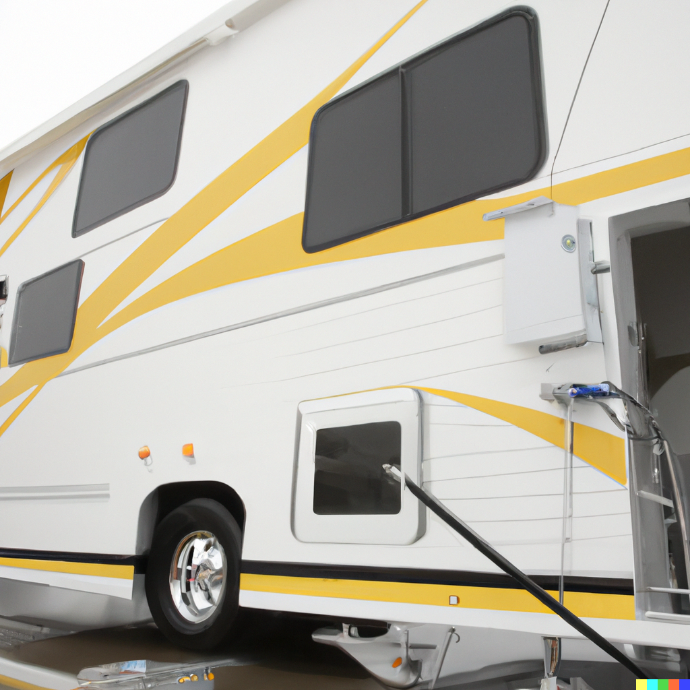 $60 Starting
RV, Autos, and Boats

You'll swear you've never seen your carpets, upholstery, and tile cleaner after our professionals are finished with your RV, auto, or boat.

Book Now